Gainstars is one of the leading IT solution provider .We provide offshore web programming, software outsourcing, web designing and web application development,SEO . We've got a pool of talented web designers and web developers to build online solutions that reduce cost and create new sources of revenue for clients.
We At Gainstars don't just do the job— we do it right. And perhaps it is this obsession of doing things right, along with attention to detail that brings customers back to us time and again. We have been delivering quality to our customers not only by providing just solution but also by SEO for the ranking in google. 
We specialise in best-of-breed Website Design, Website Development, Software Development, Web promotion, CMS Design, E-commerce Solution, Search Engine Optimisation, Search Engine marketing, Internet Marketing, Email Marketing. 
We also provide solution in the filed of Web ,mail Server and also web security solutions with Linux servers.
Customised contact form
Web Layouts
web layouts
WordPress design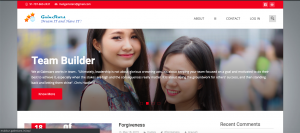 Responsive layouts
Responsive design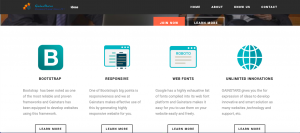 Responsive and flexible single page sites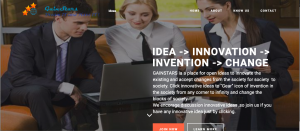 Quotes
Technologies
Creative ideas